Premium Checkbox Feature
This feature is only available for customers who have access to Premium features. Please get in touch with your customer success manager if you have any enquiries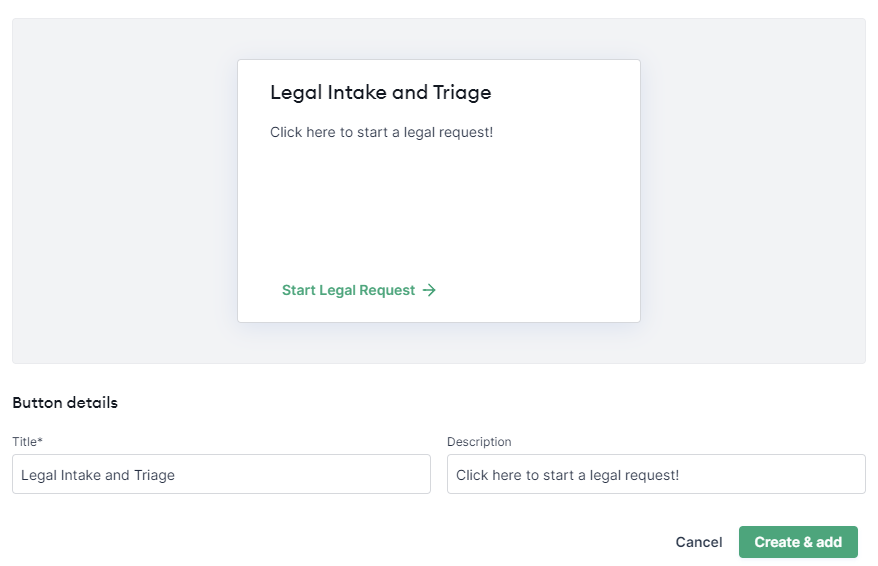 Overview
Start App widgets are simple widgets that allow end users to start Apps from directly within a Dashboard instead of needing to navigate to different URLs for different Apps, or through the Teams interface in order to find the right App.
Using these within Dashboards allows you to create user Portals that can serve as 'one-stop shops' for how you provide services to your end users.
Setup
The Start App widget can only be created via a project team dashboard, or via the solution dashboard.
Navigate to your project team or solution
Click on the Dashboard icon

For project teams, this is the top left home icon
For solutions, there is a dashboards section on the left hand side

Select an existing dashboard, or create a new dashboard
Click "+Add Widgets"
Click "Create a new widget"
Under "Widget Type" select "Start Assessment"