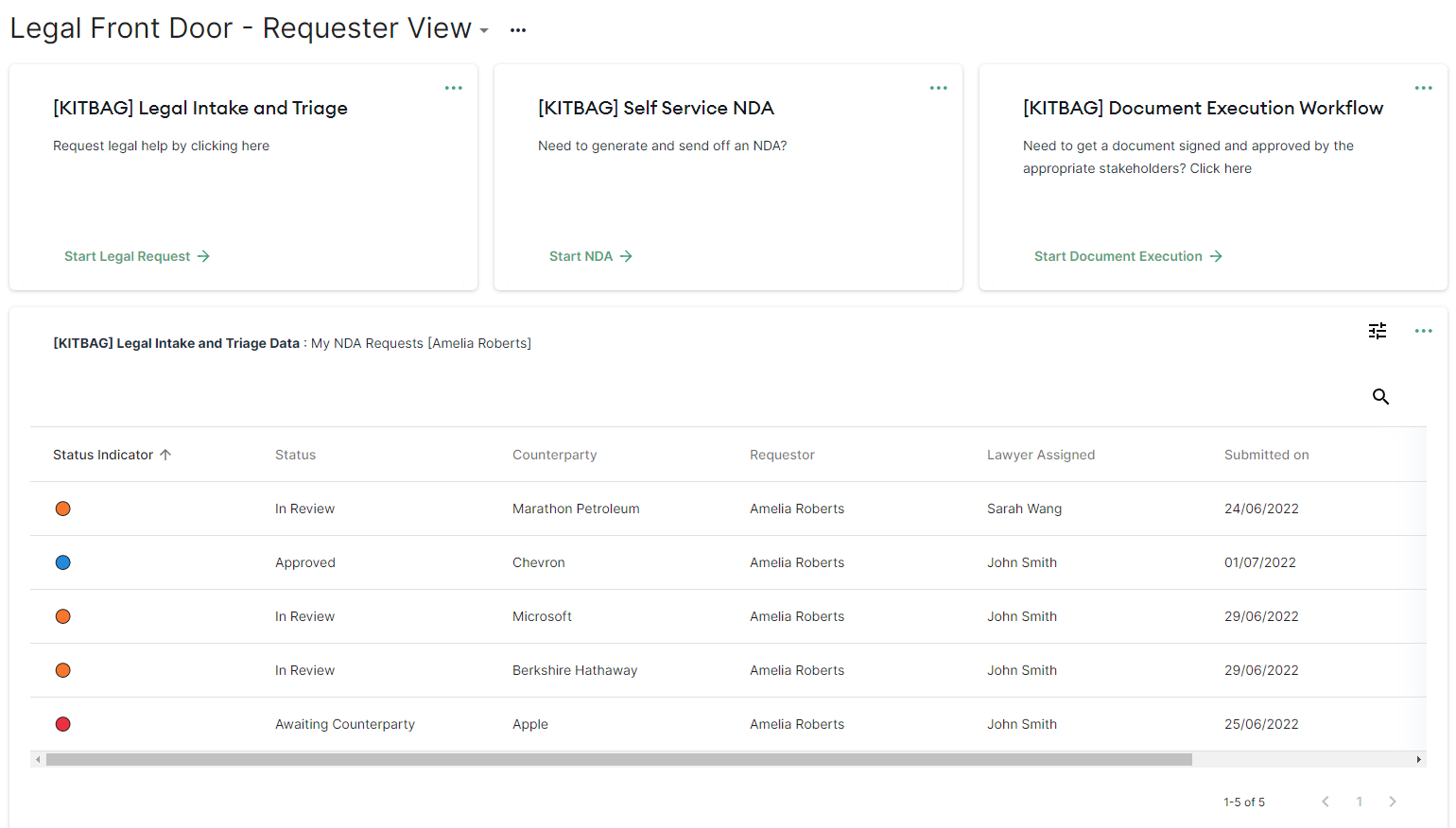 Improving your end user experience with Dashboards
While Dashboards have been around in Checkbox for a long time now, we've felt that they haven't lived up to their full potential. This month, we've introduced a host of improvements aimed at allowing Dashboards to act as the main way for your end users to interact with Checkbox Apps, instead of training them to figure out how to navigate to the Apps you've created.
Create different Dashboards for different stakeholders
Previously, Dashboards were accessible to all users within a team. Now, Team Dashboards can be configured to allow access for:
Everyone in your organisation

Everyone in the team

Specific users only
These extensions to Dashboard access controls will enable you to create tailored Dashboards for different stakeholder groups such as end users, process administrators, and senior management, without exposing those Dashboards to everyone.
Embed and share dedicated Dashboard URLs directly
Instead of training and reminding your stakeholders how to navigate to specific Teams and Apps, you can now share Dashboard URLs directly without the clutter of the broader UI, or even embed these Dashboards within your other web-based interfaces such as intranet portals.
Start Apps from directly within Dashboards
We found that end users needed help when trying to navigate through the Teams interface to find and start the correct App. We've made this simpler by introducing a new widget that will allow users to start Apps from directly within Dashboards, removing the need to navigate through the Teams interface at all.