Welcome to Checkbox's Certification Designer Program!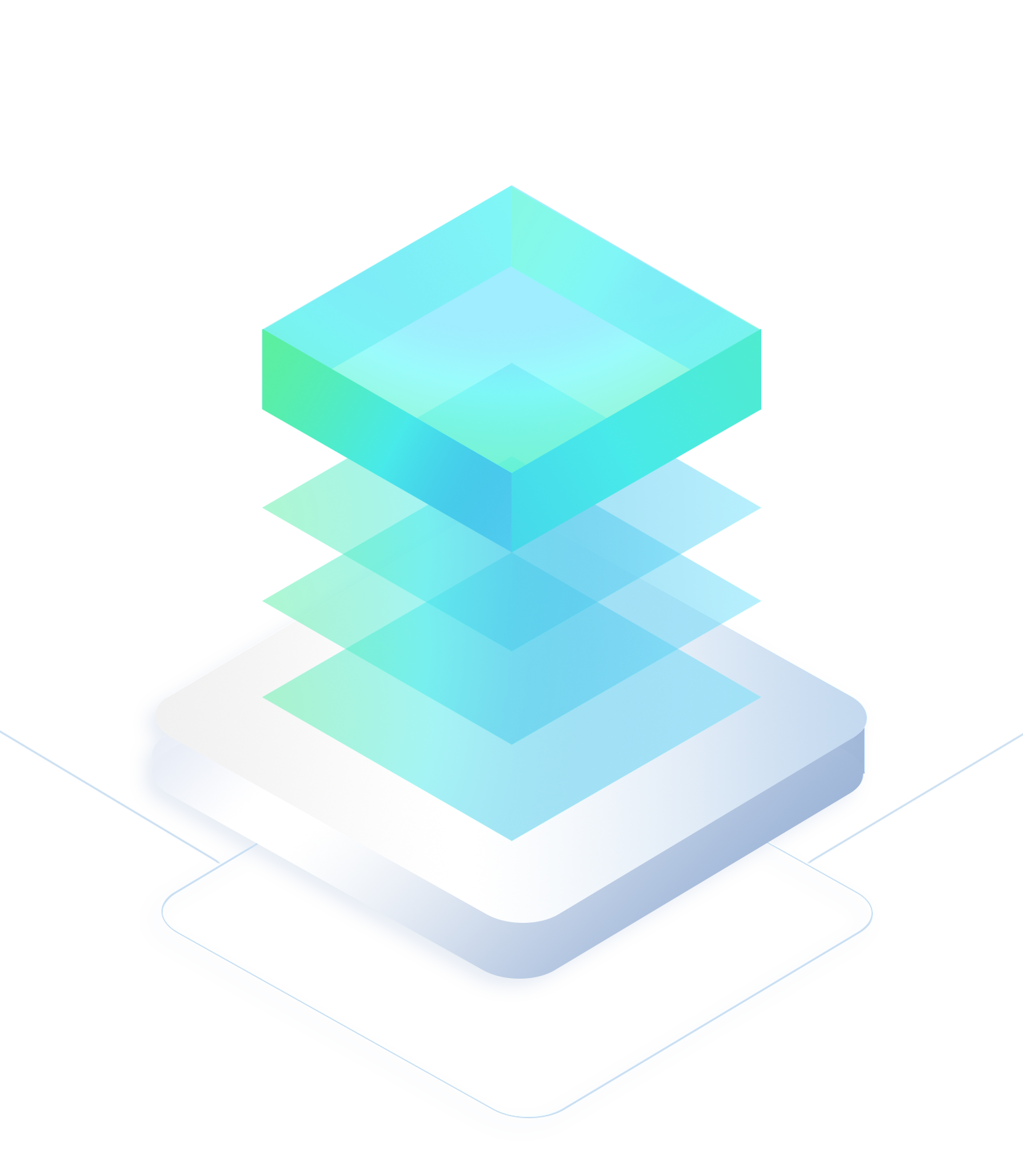 It's great to have you on board!
This course will walk you through the fundamentals of how to ideation, design, build, and deploy no-code automation apps.
What is Checkbox?
Checkbox is a no code platform for process and service automation. What this means is that users can use drag and drop to build their own software, without needing traditional IT skills to make their work easier and more scalable, while providing superior user experience. It's what Wix did for website development or what Canva did for graphic design. At Checkbox, we are empowering anyone to build software.
What can you do using Checkbox?
Checkbox is used to digitise and automate business processes. This includes capturing information, ensuring the right work goes to the right people, generating documents, conducting score-based assessments, automating advice and facilitating workflows between people. Checkbox is used across legal, human resources, procurement, risk and compliance, IT and many other functions to solve a variety of challenges that fundamentally involve doing work in better and faster ways. With Checkbox, the opportunities are endless.
Course Learning Outcomes
Completing this course will certify that you can:
Understand Expert Process Automation (EPA)
Create your first no-code Checkbox App
Use basic Checkbox functionality such as conditional logic, Forms, Blocks, Variables, Tables, Document Automation
Leverage in-app user inputs to generate an automated bespoke document
Deploy your no-code Checkbox App to end-users through Project Teams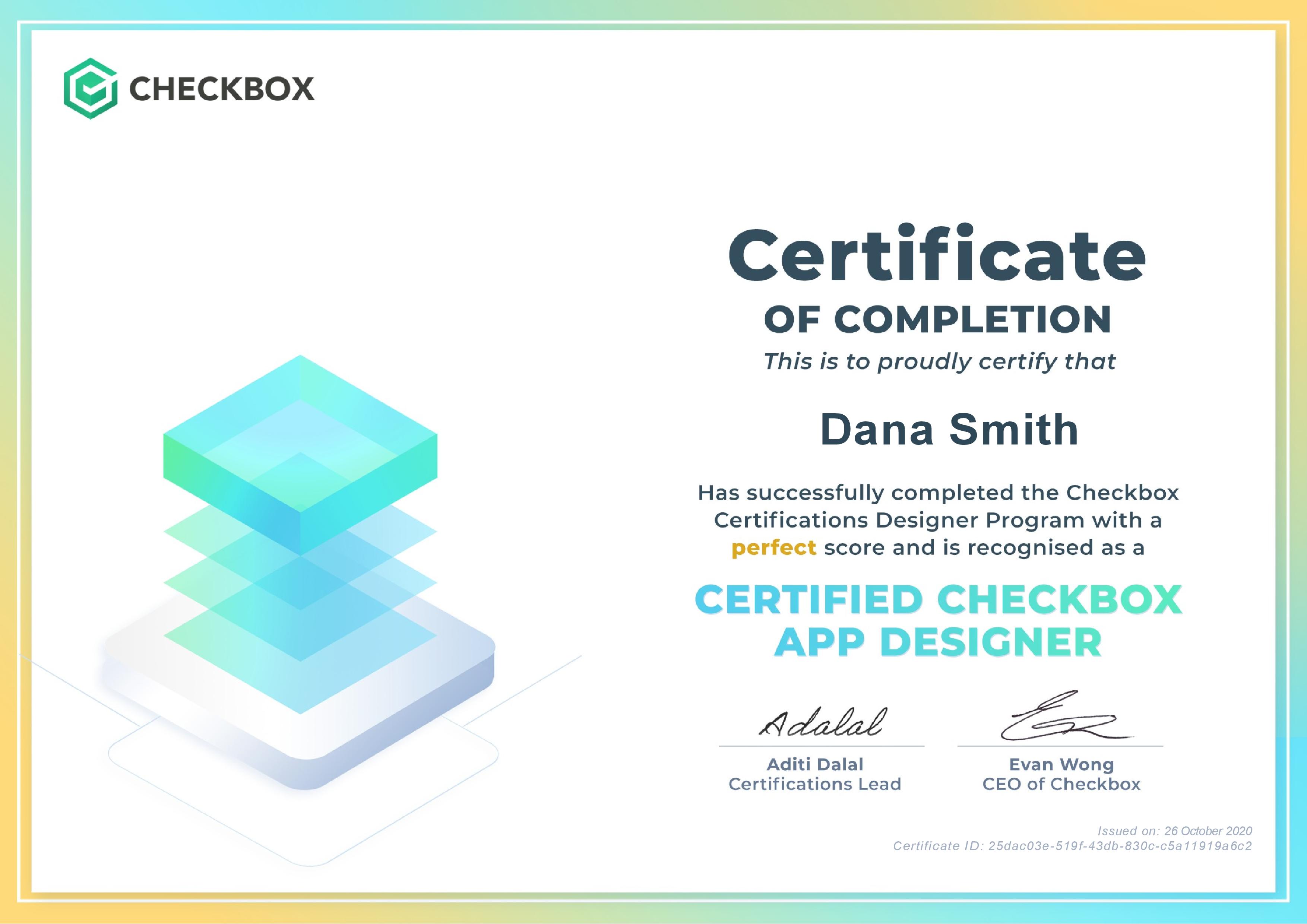 Next Steps
Access to the Checkbox Platform - Ensure you have signed up for access to the platform via the Checkbox Designer Course Sign Up Link. If your company already has a Checkbox license, you can use that space to build out your app.
Start your Designer Course! - Click here to begin the course, or click "Next" below.