Meet Jane.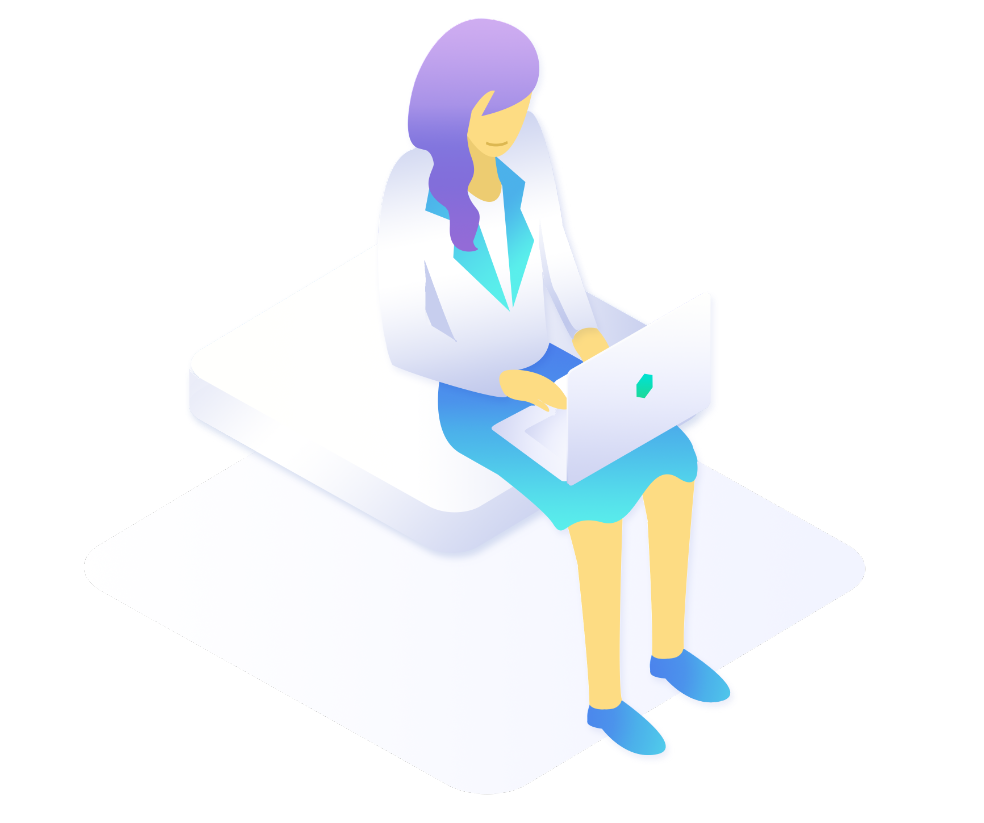 Jane is an Enterprise-Risk Advisor at STARK INDUSTRIES LTD, where she was hired to help the organisation plan for and manage the various types of risk they face in their day-to-day activities. 
Though Jane's role comes with a big strategic mandate for business improvement, she doesn't get to spend a lot of time on this exciting work.
Instead, Jane's expertise in Risk processes makes her the go-to for anyone in the organisation with risk-related queries. This means that most of her day is taken up with repetitive tasks, namely:
Answering

b

usiness

u

ser

queries:

"Jane, who needs to approve my Risk Assessment?" "Hey Jane, where can I get more information around

STARK

's Risk Appetite?" "Hi Jane, do I need to complete a Privacy Impact Assessment for this Project?"





Over the phone, through emails, by the office water-cooler - you name it. Most of Jane's day is spent trying to wrangle her inbox down to the mythical 'Inbox Zero' state and responding to inquiries she gets from throughout the business around anything risk

related. 





Reviewing

d

ocuments

to make sure they're completed correctly: 

Over the years, Jane has built a suite of self-serve risk documents for business users to manage their operational risk. However, because these documents are often just Word or Excel Templates, business users often complete them incorrectly, use the wrong version, or just don't complete them at all.





The work of maintaining consistency across the business has now fallen to Jane. After directing users to the correct template, she has to

personally review each document

filled out by a business user to make sure the correct information has been completed. This is a time-consuming process often resulting in a lot of back-and-forth with the business user via phone, email and drawn-out "alignment meetings". 





Re-directing

b

usiness

users to the correct person for approval/guidance: 

Of the many queries that Jane gets, quite a few aren't even relevant to her field of work. Jane often spends several hours getting more information from a business-user, deep-diving into policy frameworks and company guidelines, only to discover that she doesn't need to be involved in the business-user's query.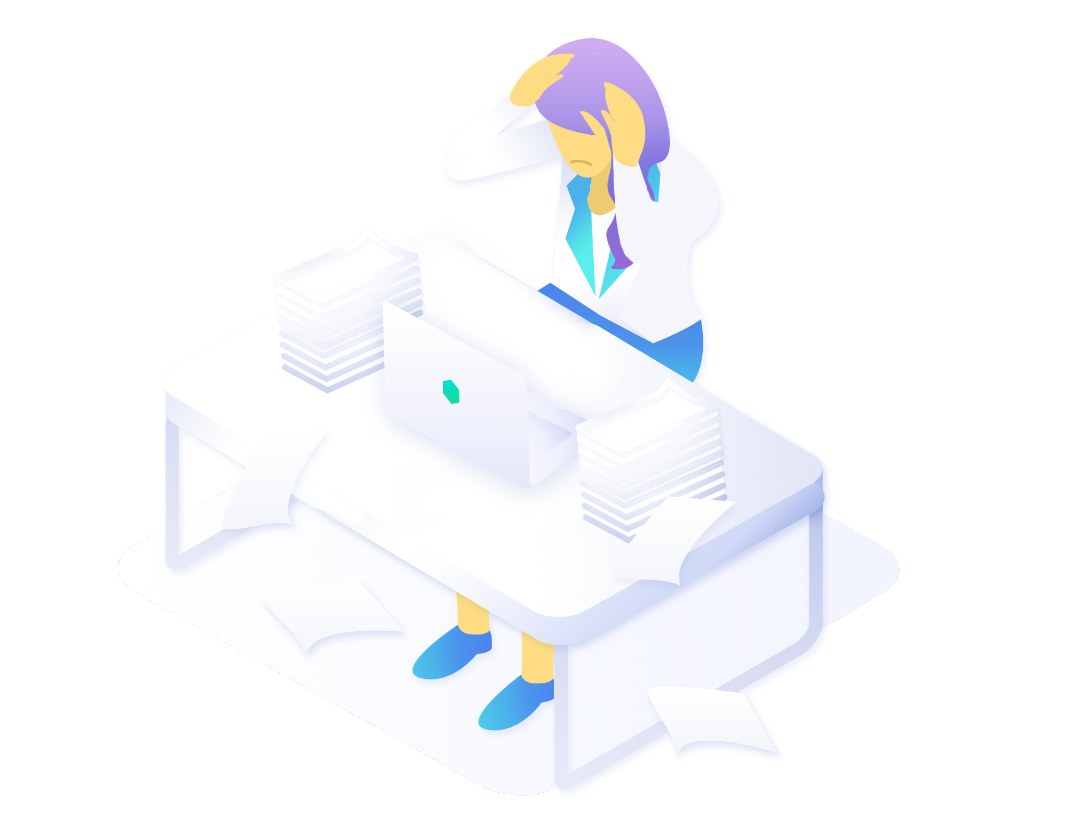 While all this is important work, it can get tedious and boring for Jane, and prevents her from using her expertise for more fulfilling and more important work on strategic projects and initiatives at STARK.



Enter Expert Process Automation.
Expert Process Automation (EPA) is at the very heart of what the Checkbox Platform is built to do. Checkbox empowers experts from any business function, often from non-IT backgrounds, to democratise their knowledge of key processes by building it into simple no-code apps that guide users through complex processes.

This in turn enables business users to follow the correct process and produce compliant documents and conclusions independently, allowing experts to re-focus their time and expertise on the work that matters most.

Jane can use Checkbox to rapidly build and deploy no-code apps that: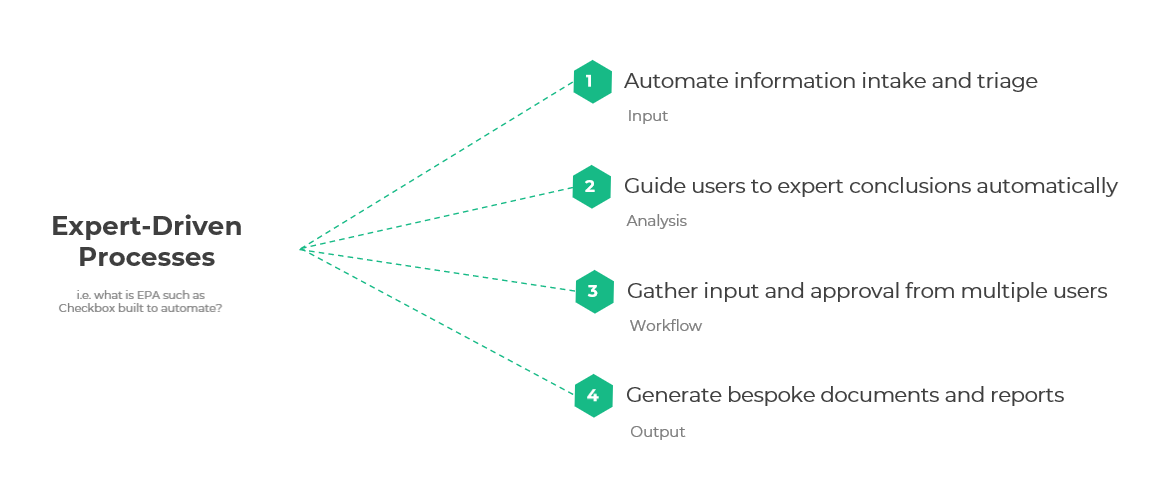 Automate information intake and

triage

,

so that all of Jane's colleagues get an intuitive, form-based digital experience when they interact with her apps. Because Jane's apps are so easy to use, she gets the answers to all the key things she needs to know for her processes, eliminating the need for those draining back-and-forth email chains.





Guide users to expert conclusions automatically.

Jane has built her expert knowledge of specific risk processes into her apps using business rules. Her apps present tailored conclusions and advice based on the inputs given by the user,

allowing Jane's colleagues to get consistently accurate information about

STARK

's risk processes 24/7, without even needing to bother Jane!


Gather input and seek approval from multiple stakeholders in a process.

Using Checkbox's workflow

capabilities

, Jane can centralise and simplify the management processes that involve multiple people who need to add their input, review or approve earlier work for the process to continue. 





Generate bespoke documents and reports. 

Letters, agreements, contracts, summaries - you name it, Jane's got it covered on Checkbox. By pulling in information entered in by the app user, Jane's apps can quickly create personalised,

STARK

-branded documents that are

standardised

every time, saving Jane and her colleagues across the company several hours of painful mail merges and word-template editing to create the many documents generated daily at

STARK

, such as NDAs and employee contracts.
Jane's Checkbox-automated processes mean that she's only pulled when her expertise is needed to make a nuanced judgement. As a result, she spends less time on repetitive tasks and interactions, and more time adding value to the business.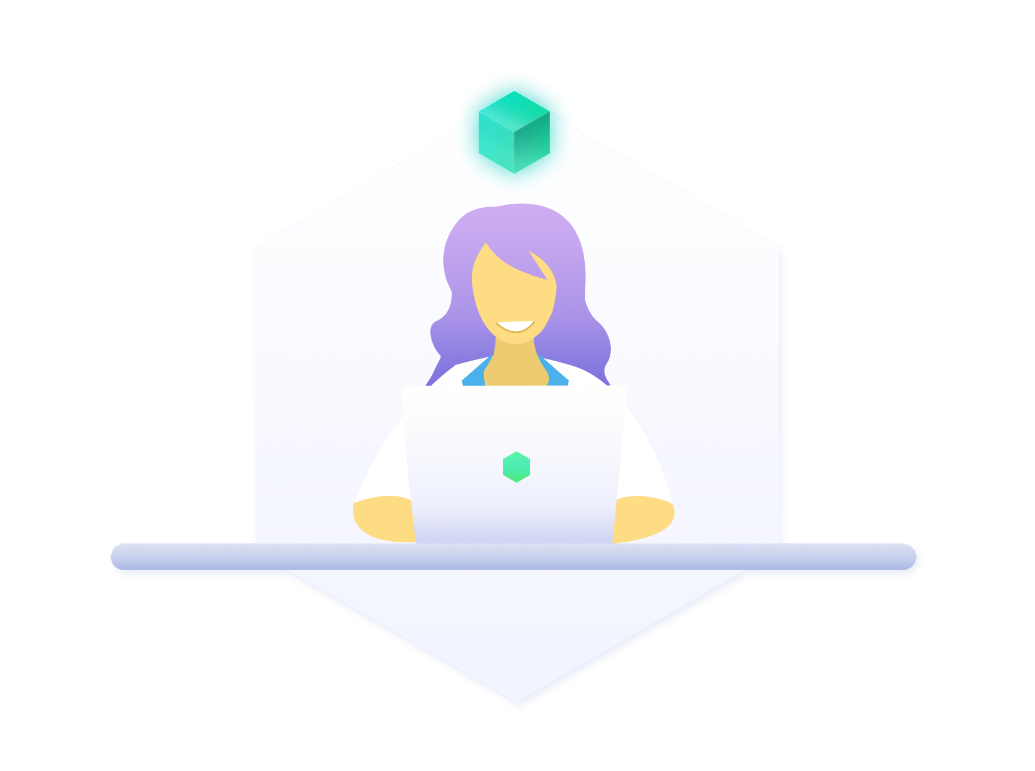 Hold-on a minute - Jane's already so busy, how does she have time to be building apps on top of her workload? The secret is how quick and easy it is - read on to experience this for yourself by building your first no-code app on the Checkbox Platform!